And the Golden Globes goes to …
Scoprite con noi di Tv Serial tutte le nomination della settantaduesima edizione
dei Golden Globe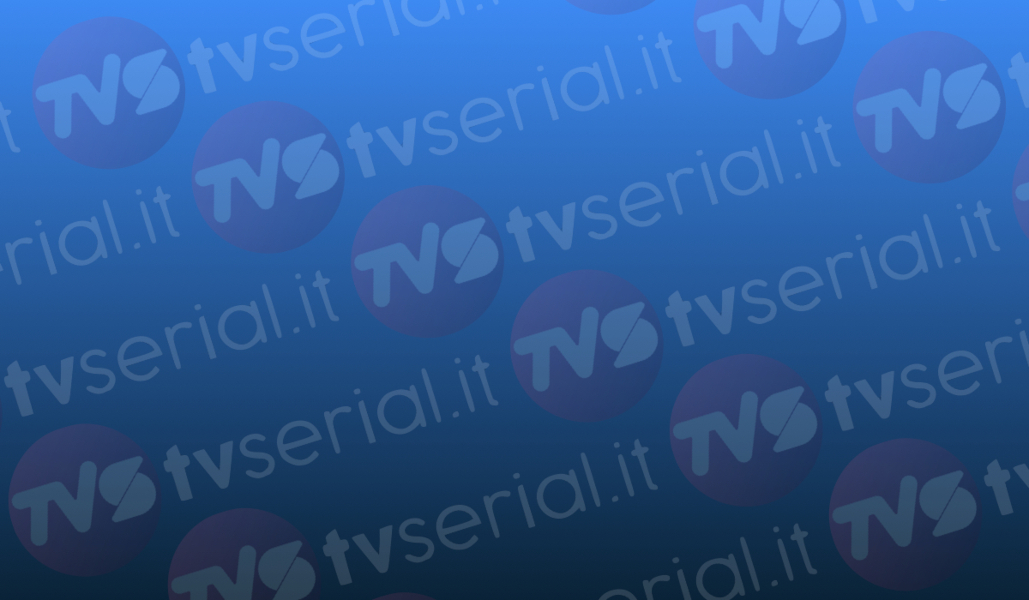 Avrà luogo l'11 Gennaio la settantaduesima edizione dei Golden Globe presentati per la terza volta di fila dalle magnifiche Tina Fey (ex star di 30Rock e Amy Poehler (star di Parks & Recreation e vincitrice lo scorso anno del Golden Globe come miglior attrice in una comedy). Per chi non fosse informato i Golden Globe rappresenta, dopo l'Oscar, il secondo riconoscimento più prestigioso sia in campo cinematografico che televisivo. I premi sono assegnati da un giuria di circa novanta giornalisti della stampa estera iscritti all'Hollywood foreign press association. La cerimonia di consegna dei premi si terrà  al Beverly Hilton Hotel di Los Angeles.  Sorprese interessanti quest'anno per il mondo del cinema. La maggior parte dei film nominati sono piccole opere indipendenti alcune delle quali ancora sconosciute al popolo italiano. Birdman, il film di Alejandro Gonzalez Inarritu che ha inaugurato l'ultima Mostra del cinema di Venezia, guida le nomination dei Golden Globe 2015 con sette candidature. Seguono Boyhood di Richard Linklater e The Imitation Game di Morten Tyldum. Uno dei vincitori del giorno è di sicuro Grand Budapest Hotel di Wes Anderson che porta a casa 4 nomination.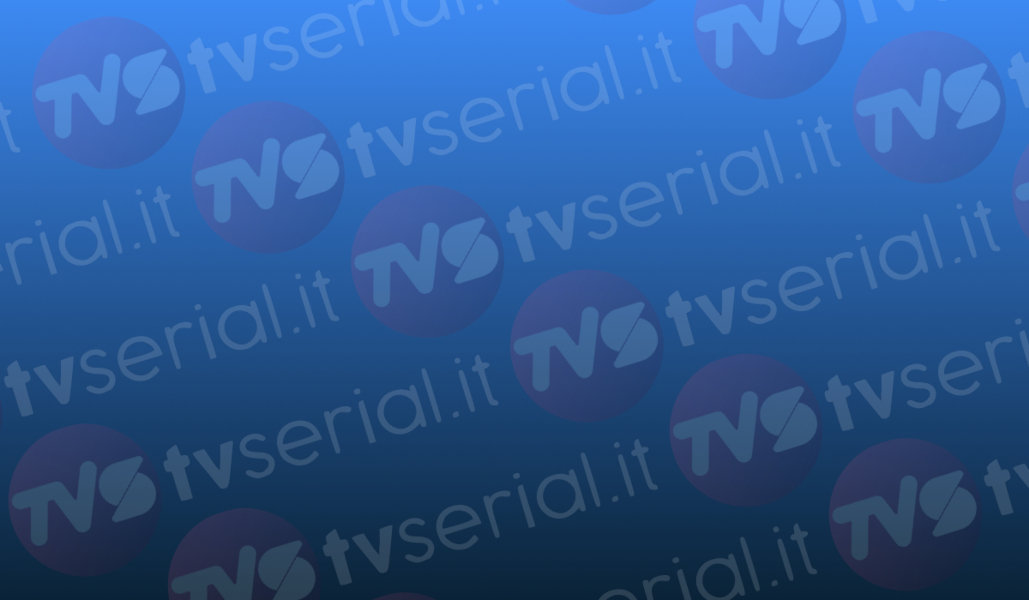 Nulla da fare quest'anno per il panorama cinematografico italiano, il film indicato per la corsa agli Oscar (quindi papabile anche per i Golden Globe), Il Capitale Umano di Paolo Virzì non ha ricevuto nessuna nomination. La cinquina dei migliori film stranieri presenta  Force Majeure (Svezia), Viviane (Francia-Israele), Ida (Polonia), Leviathan (Russia), Tangerines (Estonia). Nessun artista italiano neanche in altre categorie.
Miglior film drammatico:
Boyhood
Foxcatcher
The Imitation Game
Selma
La teoria del tutto
Miglior film commedia o musicale:
Birdman
Grand Budapest Hotel
Into the Woods
Pride
St. Vincent
Miglior regista:
Wes Anderson – Grand Budapest Hotel
Ava DuVernay – Selma
David Fincher – L'amore bugiardo
Alejandro Gonzales Inarritu – Birdman
Richard Linklater – Boyhood
Miglior attore in un film drammatico:
Steve Carrell – Foxcatcher
Benedict Cumberbatch – The Imitation Game
Jake Gyllenhaal – Lo sciacallo
David Oyelowo – Selma
Eddie Redmayne – La teoria del tutto
Miglior attrice in un film drammatico:
Jennifer Aniston – Cake
Felicity Jones – La teoria del tutto
Julianne Moore – Still Alice
Rosamund Pike – L'amore bugiardo
Reese Whitherspoon – Wild
Miglior attrice in un film commedia o musicale:
Amy Adams – Big Eyes
Emily Blunt – Into the Woods
Helen Mirren – Amore, cucina e curry
Julianne Moore – Maps to the Stars
Quvenzhané Wallis – Annie
Miglior canzone originale:
"Big Eyes" – Big Eyes
"Glory" – Selma
"Mercy Is" – Noah
"Opportunity" – Annie
"Yellow Flicker Beat" – Hunger Games: Il canto della rivolta – Parte 1
Miglior attore in un film commedia o musicale:
Ralph Fiennes – Grand Budapest Hotel
Michael Keaton – Birdman
Bill Murray – St. Vincent
Joaquin Phoenix – Vizio di forma
Christoph Waltz – Big Eyes
Miglior attrice non protagonista:
Rosanna Arquette – Boyhood
Jessica Chastain  – A Most Violent Year
Keira Knightley – The Imitation Game
Emma Stone – Birdman
Meryl Streep – Into the Woods
Miglior attore non protagonista:
Robert Duvall – The Judge
Ethan Hawke – Boyhood
Edward Norton – Birdman
Mark Ruffalo – Foxcatcher
J.K. Simmons – Whiplash
Miglior film in lingua non inglese:
Force Majeure
Viviane
Ida
Leviathan
Tangerines / Mandariinid
Miglior sceneggiatura:
The Grand Budapest Hotel
Gone Girl
Birdman
Boyhood
The Imitation Game
Miglior colonna sonora originale:
Birdman
The Imitation Game
L'amore bugiardo
Interstellar
La teoria del tutto
Miglior film d'animazione:
Big Hero 6
Il libro della vita
Boxtrolls
Dragon Trainer 2
The Lego Movie
Vorrei soffermarmi sulla nomination dell'amatissima Jennifer Aniston. L'attrice vinse un Emmy e un Golden Globe vestendo i panni di Rachel (Friends), il ruolo che la rese famosa. Quest'anno la sua performance in Cake è stata una delle più discusse e apprezzate. Consiglio a tutti la visione del trailer (qui), scoprirete una Aniston camaleontica. Spogliata dei panni dell'attrice comica, Jennifer riveste il ruolo di una donna  sopravvissuta a un terribile incidente, che non può vivere senza antidolorifici. Un ruolo così fuori dal comune, ma così liberatorio per l'attrice. Struccata, depressa, logorata da un dolore dovuto a questo terribile incidente. Così si presenta Jennifer Aniston nei panni di Claire in "Cake", il film di Daniel Barnz con il quale la ex Rachel di Friends punta a correre per l'Oscar …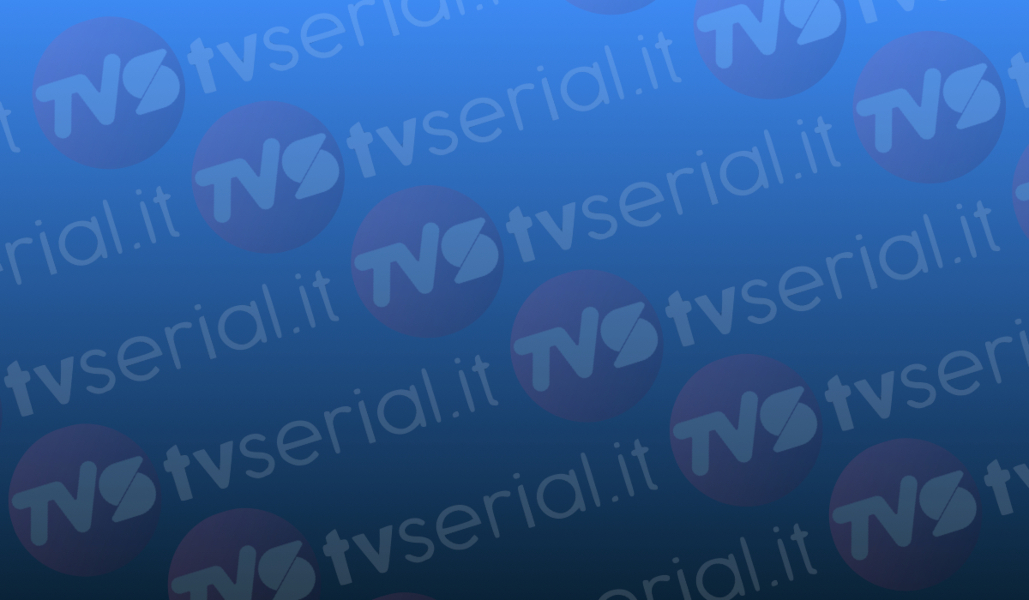 Io tifo per te Jennifer
Ma passiamo alla televisione. Chi è stato nominato quest'anno?
Le due nomination per Jane the Virgin (ve ne abbiamo parlato qui). È la scoperta più piacevole e sorprendente di questa prima fase dei 72esimi Golden Globe Awards. Una serie e un'attrice esordiente, Gina Rodriguez, per una rete, The CW, che al prestigioso premio della Hollywood Foreign Press Association mai era stata candidata prima d'ora. Quest'anno non l'unica, in realtà. C'è anche Amazon, che festeggia le altrettante nomination di Transparent (ve ne abbiamo parlato qui). Come già era accaduto agli Emmy, la miniserie di FX Fargo guida la classifica delle produzioni più nominate con cinque opportunità di vittoria, seguita dalle quattro di True Detective di HBO. Da segnalare la nomination di Viola Davis, strabiliante nella nuova serie targata Shonda Rimes How To Get Away With Murder
MIGLIOR SERIE – DRAMA
Downton Abbey
House of Cards
Il Trono di Spade
The Affair
The Good Wife
MIGLIOR SERIE – COMEDY O MUSICAL
Girls
Jane the Virgin
Orange Is the New Black
Silicon Valley
Transparent
MIGLIOR ATTORE IN UNA SERIE – DRAMA
Clive Owen, The Knick
Liev Schreiber, Ray Donovan
Kevin Spacey, House of Cards
James Spader, The Blacklist
Dominic West, The Affair
MIGLIOR ATTRICE IN UNA SERIE – DRAMA
Claire Danes, Homeland
Viola Davis, How to Get Away With Murder
Julianna Margulies, The Good Wife
Ruth Wilson, The Affair
Robin Wright, House of Cards
MIGLIOR ATTORE IN UNA SERIE – COMEDY O MUSICAL
Louis C.K., Louie
Don Cheadle, House of Lies
Ricky Gervais, Derek
William H. Macy, Shameless
Jeffrey Tambor, Transparent
MIGLIOR ATTRICE IN UNA SERIE – COMEDY O MUSICAL
Lena Dunham, Girls
Edie Falco, Nurse Jackie
Julia Louis-Dreyfus, Veep
Gina Rodriguez, Jane the Virgin
Taylor Schilling, Orange Is the New Black
MIGLIOR MINISERIE O FILM TV
Fargo
Olive Kitteridge
The Missing
The Normal Heart
True Detective
MIGLIOR ATTORE IN UNA MINISERIE O FILM TV
Martin Freeman, Fargo
Woody Harrelson, True Detective
Matthew McConaughey, True Detective
Mark Ruffalo, The Normal Heart
Billy Bob Thornton, Fargo
MIGLIOR ATTRICE IN UNA MINISERIE O FILM TV
Maggie Gyllenhaal, The Honorable Woman
Jessica Lange, American Horror Story: Freak Show
Frances McDormand, Olive Kitteridge
Frances O'Connor, The Missing
Allison Tolman, Fargo
MIGLIOR ATTORE NON PROTAGONISTA IN UNA SERIE, MINISERIE O FILM TV
Matt Bomer, The Normal Heart
Alan Cumming, The Good Wife
Colin Hanks, Fargo
Bill Murray, Olive Kitteridge
Jon Voight, Ray Donovan
MIGLIOR ATTRICE NON PROTAGONISTA IN UNA SERIE, MINISERIE O FILM TV
Uzo Aduba, Orange Is the New Black
Kathy Bates, American Horror Story: Freak Show
Joanne Froggatt, Downton Abbey
Allison Janey, Mom
Michelle Monaghan, True Detective
A mio parere c'è una grandissima assente; la meravigliosa Tatiana Maslany di Orphan Black. L'attrice ha presentato negli ultimi 2 anni doti camaleontico in un ruolo così ricco di sfaccettature. Si sente senza dubbio la sua mancanza tra le candidature.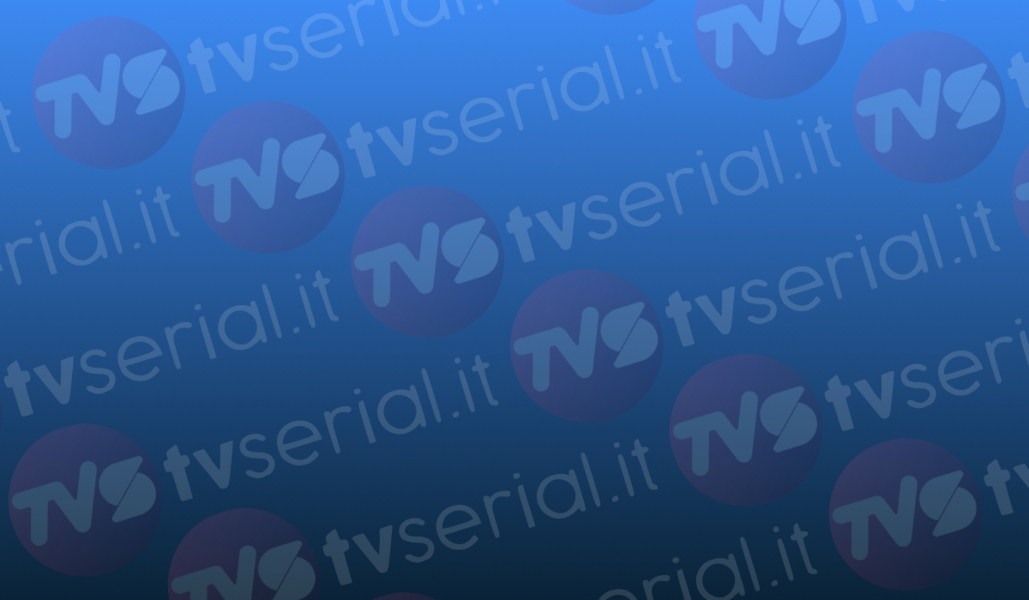 Ora non ci resta che aspettare l'11 di Gennaio! Nel frattempo facciamoci quattro
risate
https://www.youtube.com/watch?v=LQdpW_hZfik
https://www.youtube.com/watch?v=jntkZQA8vNY