Kiss The Ground libro, Ian Somerhalder e Nikki Reed alla presentazione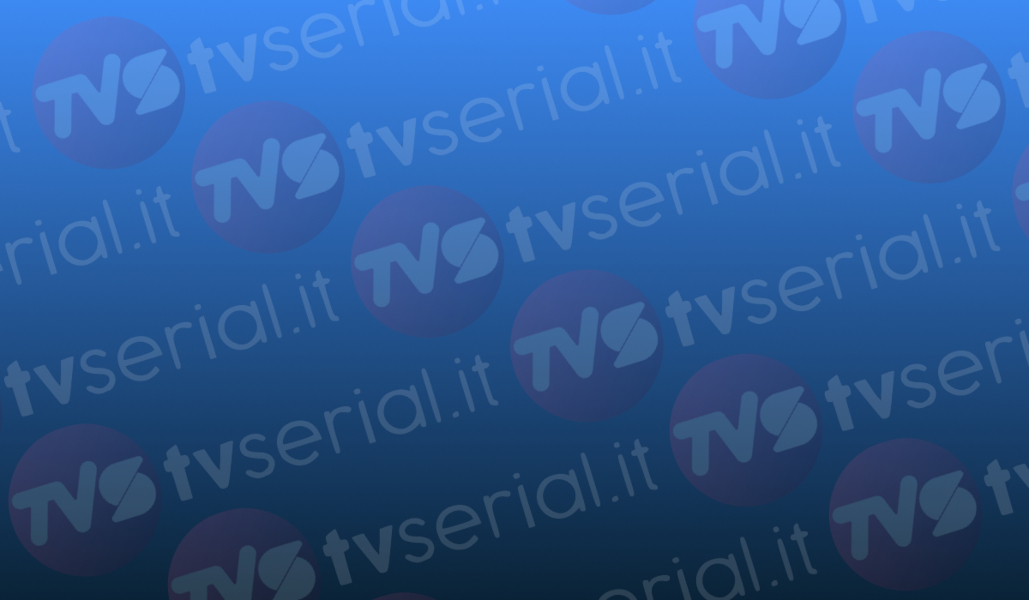 Ian e Nikki sono molto impegnati ultimamente: prima la nascita della loro prima figlia, Bodhi Soleil, poi l'annuncio che stanno per produrre una nuova serie tv e, ora, la notizia che la coppia ha presenziato alla presentazione di Kiss The Ground libro che parla dell'importanza che il cibo può avere nella lotta al cambiamento climatico e, in fondo, come può riuscire a salvare il nostro pianeta.
Ian Somerhalder e Nikki Reed erano presenti all'evento di lancio del libro come membri della Ian Somerhalder Foundation, la fondazione dell'attore che si occupa di salvaguardare l'ambiente. I due attori hanno presenziato all'evento insieme alle attrici Rosario Dawson, Frances Fisher e Amy Smart.
Per l'occasione, gli ospiti hanno sfilato su un red carper molto speciale: a piedi nudi sopra un prato, installato lì per l'occasione. Ecco alcune foto dell'evento!
In occasione della presentazione di Kiss The Ground, libro scritto dal regista di documentari Josh Tickell, l'attore Ian Somerhalder ha letto alcuni passi del libro.
Ti potrebbe interessare anche…
THE ORIGINALS 5 Ian Somerhalder ci sarà? Tutte le news [VIDEO]