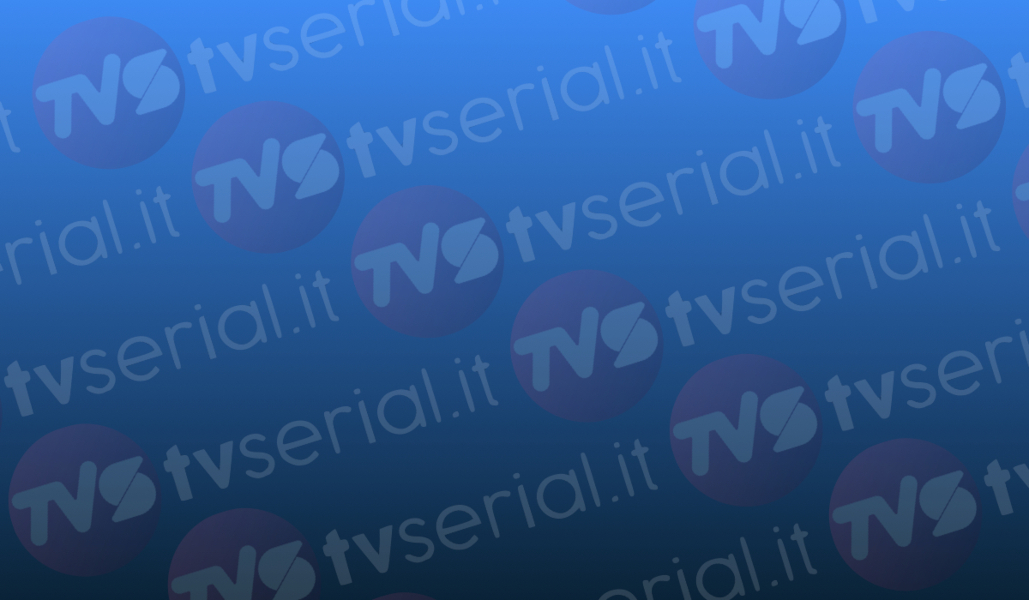 The Walking Dead Joseph Morgan vuole recitare con gli zombie
Joseph Morgan vuole apparire in The Walking Dead! L'attore è diventato molto famoso negli ultimi anni grazie al ruolo di Klaus Mikaelson nella serie sui vampiri The Originals. Joseph ha dichiarato di essere un grande fan della serie sugli zombie, che a ottobre 2017 rivedremo con l'ottava stagione, e non ha mai nascosto il suo entusiasmo all'idea di poterne fare parte un giorno.
The Walking Dead!

— Joseph Morgan (@JosephMorgan) February 13, 2012
@glenmazzara Cannot wait for season 3 walking dead. Michonne looks awesome and glad to see Merle will be back. Keep up the good work!

— Joseph Morgan (@JosephMorgan) August 22, 2012
A little bit of art I did. Pic 1 is a copy of a walking dead cover: pic.twitter.com/17eulULA

— Joseph Morgan (@JosephMorgan) November 29, 2012
Ma anche la serie The Walking Dead è una fan di Jospeh Morgan! Guardate che cosa ha postato l'account Twitter ufficiale di The Walking Dead a San Valentino… ?
.@JosephMorgan you fit all the requirements. Love, TWD pic.twitter.com/UX2thyG7DB

— The Walking Dead AMC (@WalkingDead_AMC) February 15, 2014
Forse lo vedremo nella serie come guest star? O magari come personaggio regolare perché no?
Potrebbe interessarti anche… 
The Walking Dead: come erano gli attori agli esordi? [VIDEO]