Dimension 404 serie tv quando esce in Italia?
Dimension 404 serie tv antologica targata Lionsgate Television e RocketJump arriva in Italia il 7 giugno 2018 su Vodafone TV grazie all'acquisizione dei diritti esclusivi per la distribuzione in Italia da parte della compagnia. La serie realizzata originariamente per Hulu creata da Will Campos, Dez Dolly, Daniel Johnson e David Welch sbarca in Italia con più di un anno di ritardo rispetto alla messa in onda su Hulu dove è stata caricata tra il 4 aprile 2017 e il 25 aprile 2017.

Dimension 404 serie tv streaming su Vodafone TV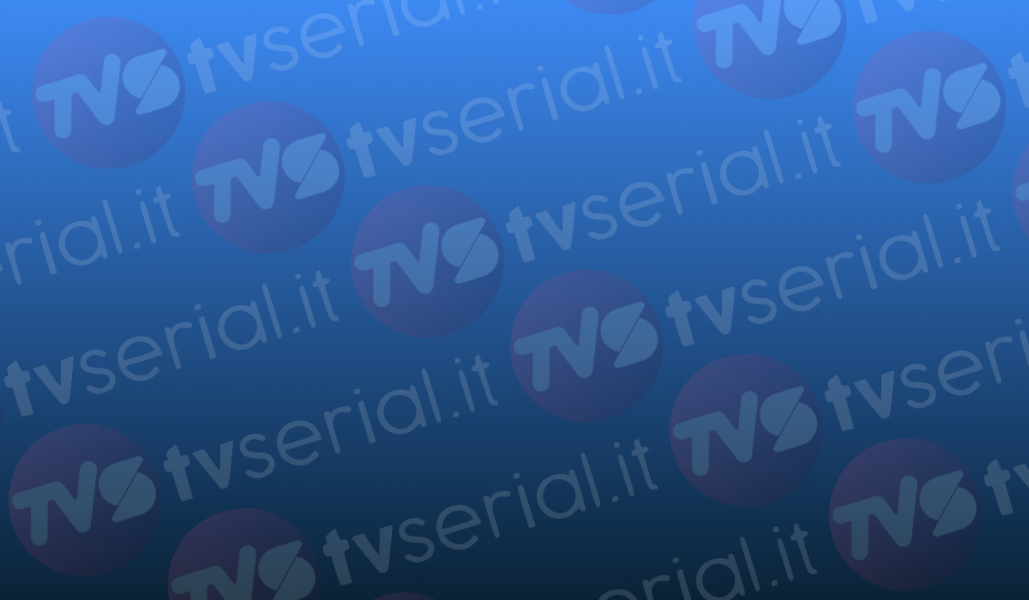 Dimension 404 serie tv è quindi disponibile in streaming a partire dal 7 giugno 2018 su Vodafone tv. Con Vodafone TV è possibile accedere ai canali tradizionali della tv, ai contenuti esclusivi di NOW TV e a tantissime altre serie tv e contenuti per bambini grazie alle partnership siglate con importanti distributori internazionali. Grazie a Vodafone TV è inoltre possibile scaricare l'app di Netflix, Chili e NOWTV. Dimension 404 suggella in maniera ancora più marcata l'accordo tra Vodafone e Lionsgate, già presente su Vodafone TV con titoli di successo come Dirty Dancing, The House of Spirits, Lock & Stock & Two Smoking Barrels e Requiem for a Dream.
Dimension 404 serie tv trama, ecco di cosa parla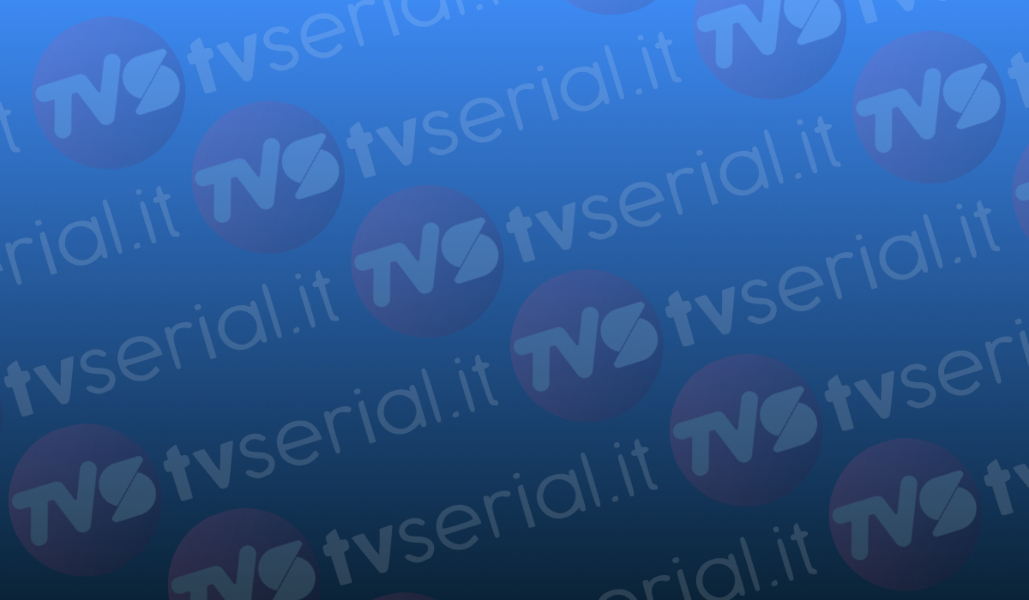 Dimension 404 è una serie antologica fantascientifica di tipo distopico che esplora gli effetti postitivi e negativi che le nuove tecnologie hanno sulla società. In ciascuno dei 6 episodi della durata di un'ora, legati gli uni agli altri solo dalla tematica generale, e per il resto del tutto autonomi nella narrazione, viene raccontata una storia in cui la tecnologia la fa da padrone e l'evoluzione scientifica è ora amica, ora nemica dei protagonisti.

Dimension 404 cast, attori e personaggi della serie
Il cast di Dimension 404 varia da episodio a episodio trattandosi di una serie antologica. Per cui gli attori e i personaggi della serie sono così suddivisi:
Episodio 1 – Matchmaker
Adam, interpretato da Robert Buckley
Amanda, interpretata da Lea Michele
Greg, interpretato da Matt L. Jones
Dr. Matthew Maker, interpretato da Joel McHale
Becky, interpretata da Karissa Lee Staples
Cate, interpretata da Catherine Garcia
Mario, interpretato da Mario Garcia.
Episodio 2 – Cinethrax
Chloe, interpretata da Sarah Hyland
Zach, interpretato da Daniel Zovatto
Zio Dusty, interpretato da Patton Oswalt
Brie, interpretata da Casimere Jolette
Shannon, interpretata da Ashly Burch
Concession Stand Teen, interpretato da Tom Plumley
Cosplay Nerd, interpretato da Sean Przano
Arnie, interpretato da Joey Scoma
Alexis, interpretata da CC Weske.
Episodio 3 – Chronos
Susan Hirsch, interpretata da Ashley Rickards
Lord Entropy, interpretato da Anthony Oh
Alex Kapour, interpretato da Utkarsh Ambudkar
Unnamed Animator, interpretato da Parry Shen.
Professor Dobkin, interpretato da Charles Fleischer
Wally Nash, interpretato da Pepe Serna
Time Ryder, interpretato da Matthew Del Negro
Julie Hirsch, interpretata da Julie Dove
Susan Hirsch da giovane, interpretata da LaLa Nestor
Guardia #1, interpretato da James Babson
Guardia #2, interpretato da Anthony Alabi
Episodio 4 – Polybius
Andrew Meyers, interpretato da Ryan Lee
Jess, interpretata da Sterling Beaumon
Amy, interpretata da Gabrielle Elyse
Agent X, interpretato da Ken Foree
Dennis, interpretato da Tucker Albrizzi
Wilma, interpretata da Adrienne Barbeau
Melvin Raimi, interpretato da Davis Desmond
Coach Wurgler, interpretato da Travis Myers
Polybius Creature, interpretato da Douglas Tait
Detective, interpretato da Chris Wylde
Episodio 5 – Bob
Bob, interpretato da Tom Noonan
Director Stevens, interpretata da Megan Mullally
Jane, interpretata da Constance Wu
Chris, interpretato da Malcolm Barrett
Beth, interpretata da Melanie Thompson
Episodio 6 – Impulsive
Val Hernandez/"Speedrun", interpretata da Lorenza Izzo
Kojima, interpretato da Kenneth Choi
Evan, interpretato da Matt Lauria
Roy Torvald/"Killohertz", interpretato da Cody Johns
Fonte: Comunicato stampa Vodafone TV
Ti può interessare anche: