Quali attori di The Vampire Diaries in The Originals?
Quali attori di The Vampire Diaries  sono in The Originals? La serie è lo spin-off di The Vampire Diaries. Protagonista è la famiglia Mikealson, i cui membri sono i vampiri Originali. Lo show The CW ha debuttato negli Stati Uniti nel 2013 e si è conclusa nel 2018 con la quinta e ultima stagione. Le due serie The CW sono state concepite come crossover parallele in cui le storie si intrecciano tra i due show e di conseguenza anche le apparizioni dei personaggi saltano da un prodotto all'altro.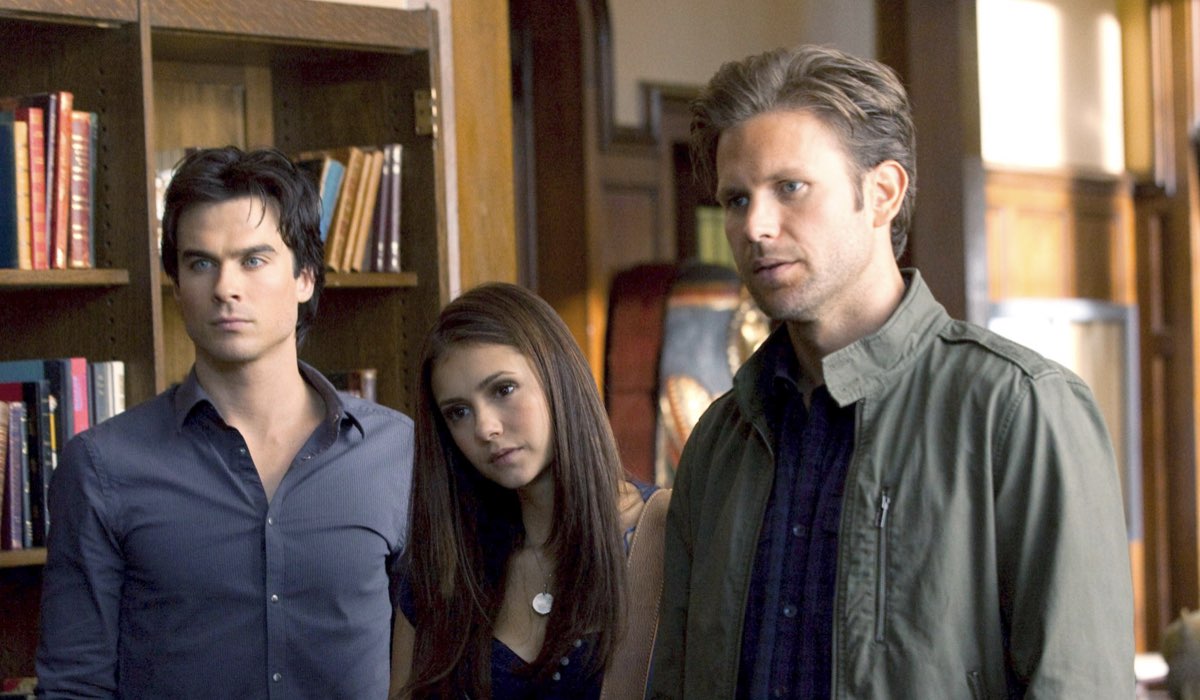 Qui di seguito vi riportiamo l'elenco degli attori di The Vampire Diaries presenti anche in The Originals:
Nina Dovreb: interprete di Elena, Katherina e Amara, in The Originals torna nei panni di Tatia
Paul Wesley: interprete di Stefan Salvatore, in The Originals appare in un episodio
Joseph Morgan: interprete di Klaus Mikaelson 
Candice King: interprete di Caroline Forbes 
Claire Holt: interprete di Rebekah Mikaelson 
Casper Zafer: interprete di  Finn Mikaelson 
Carlo Michael Davis: interprete di Marcel Gerard
Daniel Gillies: interprete di Elijah Mikaelson 
Leah Pipes: interprete di Camille O'Connell
Nathaniel Buzolic: interprete di Kol Mikaelson 
Phoebe Tonkin: interprete di Hayley Marshall 
Alive Evans: interprete di Esther
Daniela Pineda: interprete di  Sophie Deveraux
Demetrius Bridges: interprete di Dorian Williams 
Matt Davis: interprete di Alaric Saltzman
Michael Trevino: interprete di  Tyler Lockwood 
Zach Roerig: interprete di Matt Donovan 
Sebastian Roché: interprete di Mikael 
continua a leggere dopo la pubblicità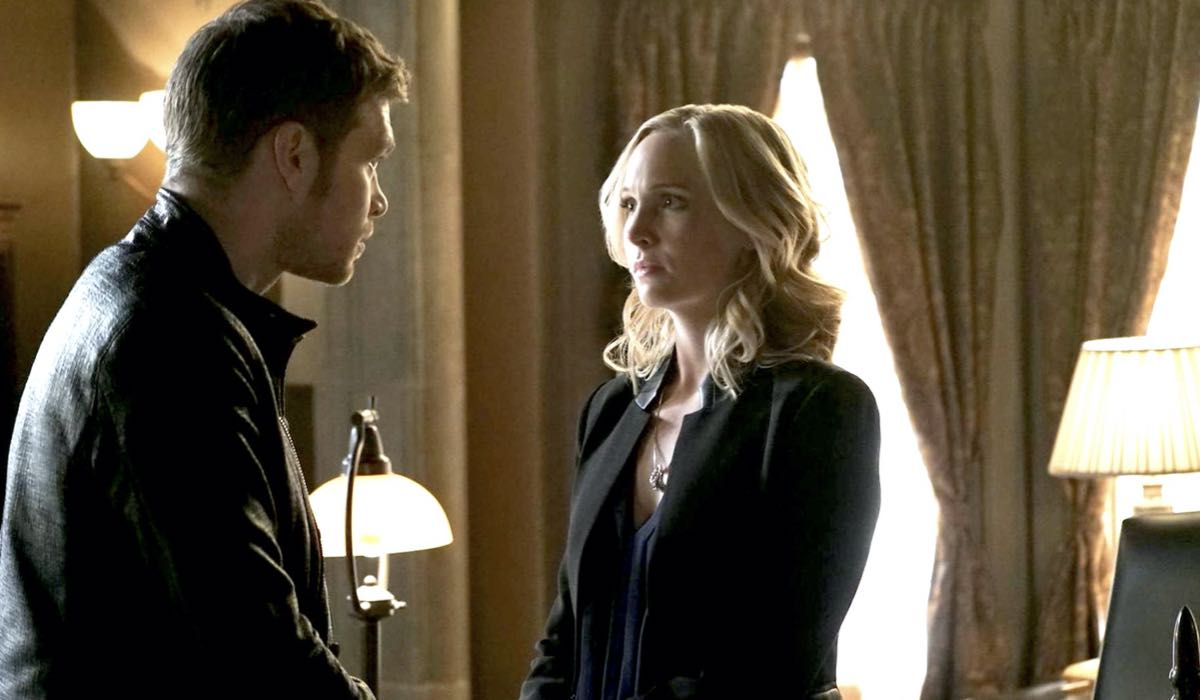 Chi del cast di The Vampire Diaries non è in The Originals?
Ci sono delle mancanze – anche importanti – che non rivediamo in The Originals: personaggi principali tanto amati di The Vampire Diaries: 
Ian Somerhalder: interprete di Damon Salvatore in The Vampire Diaries
Chris Wood: interprete di Malachai/Kai Parker in The Vampire Diaries
Jodi Lyn O'keefe: interprete di  Jo Laughlin in The Vampire Diaries
Steven R. Mcqueen: interprete di Jeremy Gilbert in The Vampire Diaries
Kat Graham: interprete di Bonnie Bennet in The Vampire Diaries
Sara Canning: interprete di Jenna Sommers in The Vampire Diaries
Kayla Ewell: interprete di Vicki Donovan in The Vampire Diaries
Michael Malarkey: interprete di Enzo St. John in The Vampire Diaries